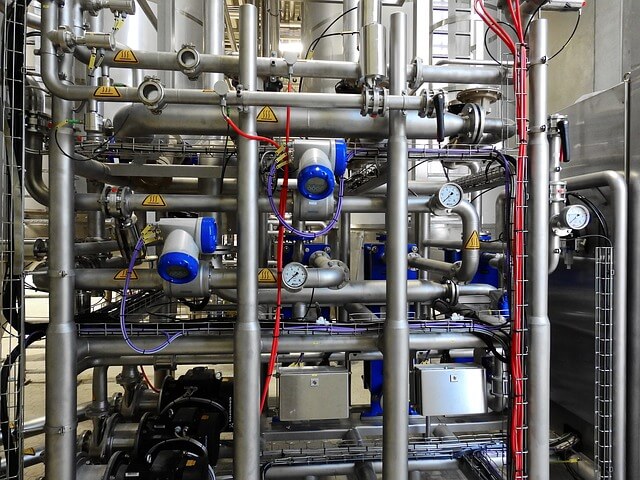 Our history, knowledge and vision
Since 1994, Metallfilter has been engaged in being the ultimate supplier of metal filters for the following industries: chemical processing, food and beverage instrumentation, Semiconductor & Polymer Filtration.
Contact us and we will tell you more about how we can adapt and help you with filtering.
Our customers
Most of our customers are in Scandinavia, but we also supply metal filters to customers all over the world. Our customers are in many different segments, ranging from microbreweries, fish farming, water purification, healthcare, manufacturing and the process industry to research and development. In other words, in everything where high demands are placed on advanced and reliable filtering.
Our products
Among our various applications and products there is different materials and designs to choose from. Many of our products as sintered metal filters are available as standard, but we also develop special solutions to suit your requirements and needs.
Contact us for a solution to your needs. See selection of our applications / products here.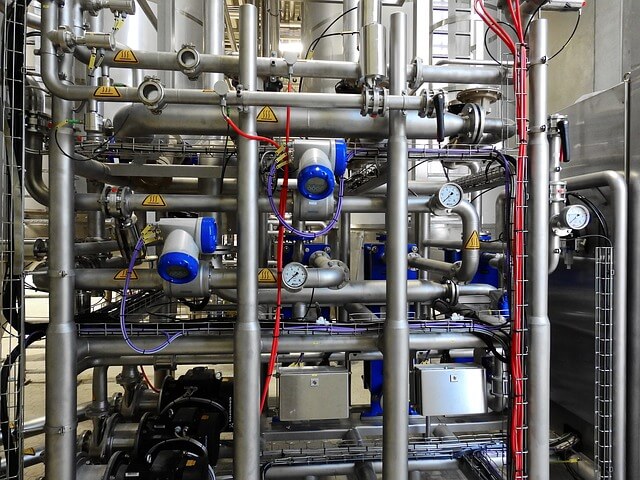 Vår historia, kunskap och vision
Metallfilter har i mer än 25 år ägnat sig åt att vara den ultimata leverantören av metallfilter för följande branscher: kemisk bearbetning, mat och dryck instrumentation, Semiconductor & Polymer Filtration.
Kontakta oss så berättar vi mer hur vi kan anpassa och hjälpa er med filtrering.
Våra kunder
Merparten av våra kunder finns inom Skandinavien, men vi levererar metallfilter även till kunder över hela världen. Våra kunder finns inom många olika segment, allt från mikrobryggerier, fiskodling, vattenrening, sjukvård, tillverkning och processindustrin till forskning och utveckling. Med andra ord inom allt där det ställs höga krav på avancerad och tillförlitlig filtrering.
Se referenser
Våra produkter
Bland våra olika applikationer och produkter finns olika material och utförande. Många av våra produkter som sintrade metallfilter finns som standard, men vi tar även fram speciallösningar för att passa just era krav och behov.
Kontakta oss för en lösning på erat behov. Se urval av våra applikationer/produkter här.

Mott sintrad metall
A unique medium, with a variety of uses. As the world's leading manufacturer of various sintered metal products, Mott Corporation's mission is to continuously improve sintered metal technology, and provide our customers with refined products for all environments, including those where extreme operating conditions, demanding efficiency, or demanding flow specifications must be met.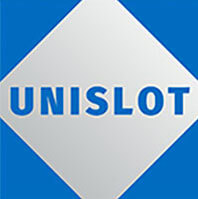 Unislot filtertubes
Unislot has for over 30 years developed its own manufacturing machines for metal filters and filter tubes. With its experience and development, advanced technology is used today to meet the strict quality standards that are set today on various filter systems. Unislot is today one of the world's foremost in the manufacture of filter tubes. Read more about Unislot's filters here.